Share What You Know. Change What You See.
---
At Gauge, we believe that giving decision-makers access to the insights of those at the forefront and intersection of diverse communities puts them in a position to make better decisions.
That's where you come in.
Every day, our Gaugers tells us what's coming in culture and why it matters. Surveys take just a few minutes, and we compensate you for each one.
Interested in becoming a Gauger? Sign up below to tell us about yourself!


---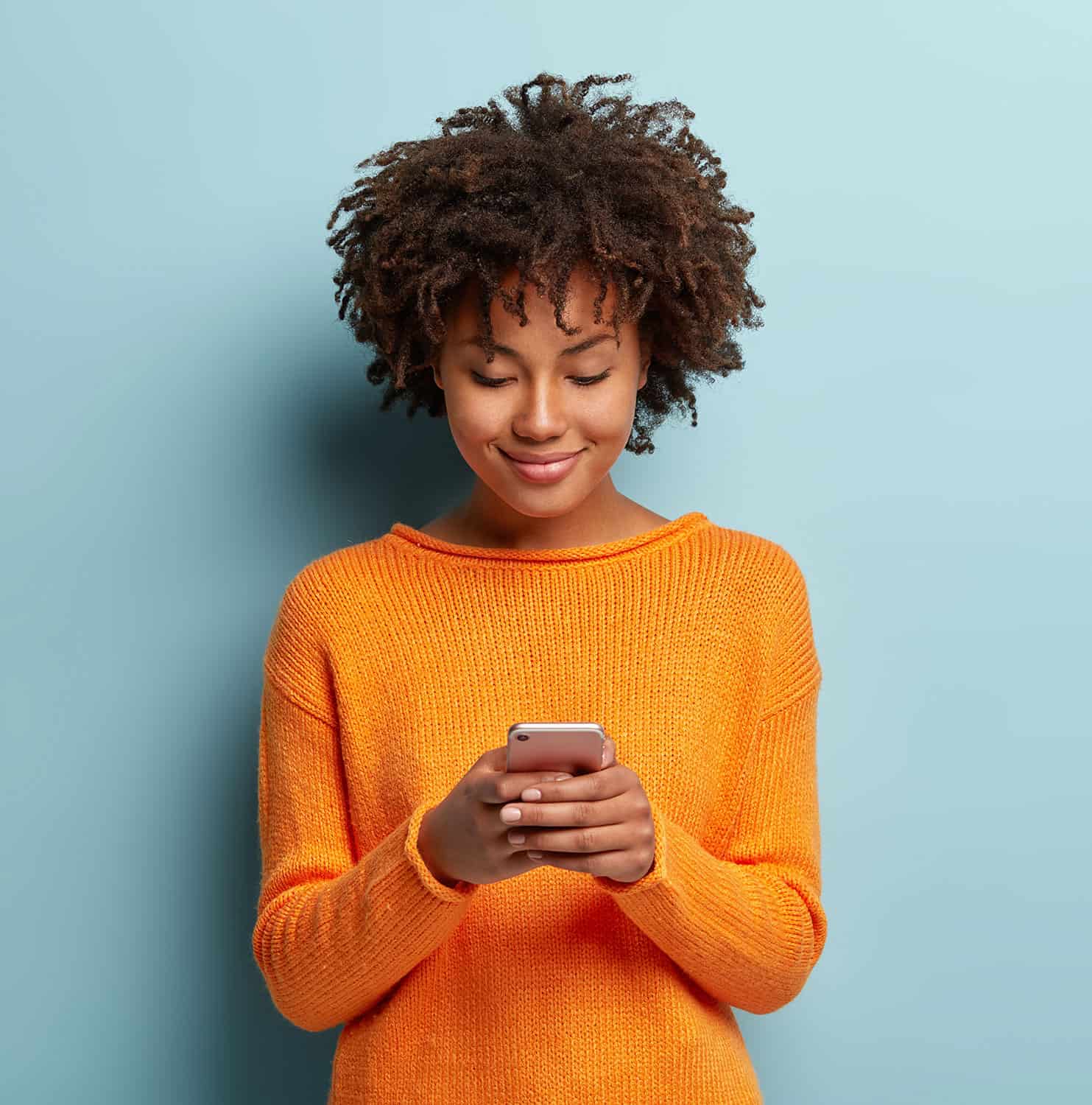 Understand what's coming, why it matters, and what it means for you
---
So How Does This Work?
During sign-up, we'll ask you for details to help us learn more about you. From there, if we come across cultural moments aligned to your expertise and interests, we'll send you surveys. Each survey takes ~5 minutes, and you can choose to receive via email, text, our Gauge app, or all three.
Is that it?
In some cases, we'll also reach out with opportunities to go deeper with brands or organizations who need to better understand your POV. That could mean $10 for a quick POV, or $500+ for a deeper engagement. The stronger your responses (video and audio always preferred!), the more opportunities we'll send your way.
How often will I receive surveys?
A lot of factors go into how many surveys you'll receive. You could receive as often as weekly, or only occasionally. One thing to keep in mind is that the more thoughtful your responses are, the more often we'll get to you. Put the time in and you'll get more out!
What happens to the feedback I share?
Your feedback goes directly to leaders and decision-makers at top organizations and brands seeking to be thoughtful and intentional about cultural engagement.
Are surveys anonymous?
When we share your feedback, we include your name and organizational affiliations, because who you are matters. Sharing your bio also means that leaders who want to go deeper with you have the opportunity to do that. When we get an inquiry about deeper exploration, we'll reach out to you directly.
How does payment work?
You'll receive a reward for every survey you take. Reward level varies based on length of survey, and a few other factors. Current Gaugers can check their rewards by clicking on the "Rewards" tab on both the mobile and web app. Once your balance reaches $5, you can cash out via PayPal or one of 100+ gift card options. Gauge Rewards are sent to the email listed in the "Payment Email" section of your profile, so make sure that email is correct. Payments are typically received in 3-5 business days.
What if I completed a survey, consultation etc. and haven't received payment?
Payments typically take 3-5 business days to receive. Please note we are not able to revert rewards or change the payment method after cash out. If you completed a survey and haven't received your payment within that time frame, contact hello@getgauge.com. We'll get back to you in 48 hours or less.
Can I share surveys with friends or on social?
No sharing, please! Every survey you receive is just for you, and any images or videos featured include a watermark that links back to your account. Gauge is an app built on non-disclosure, and Gaugers agree to not share unless given specific permission by the Gauge team. See our complete list of terms and conditions here.