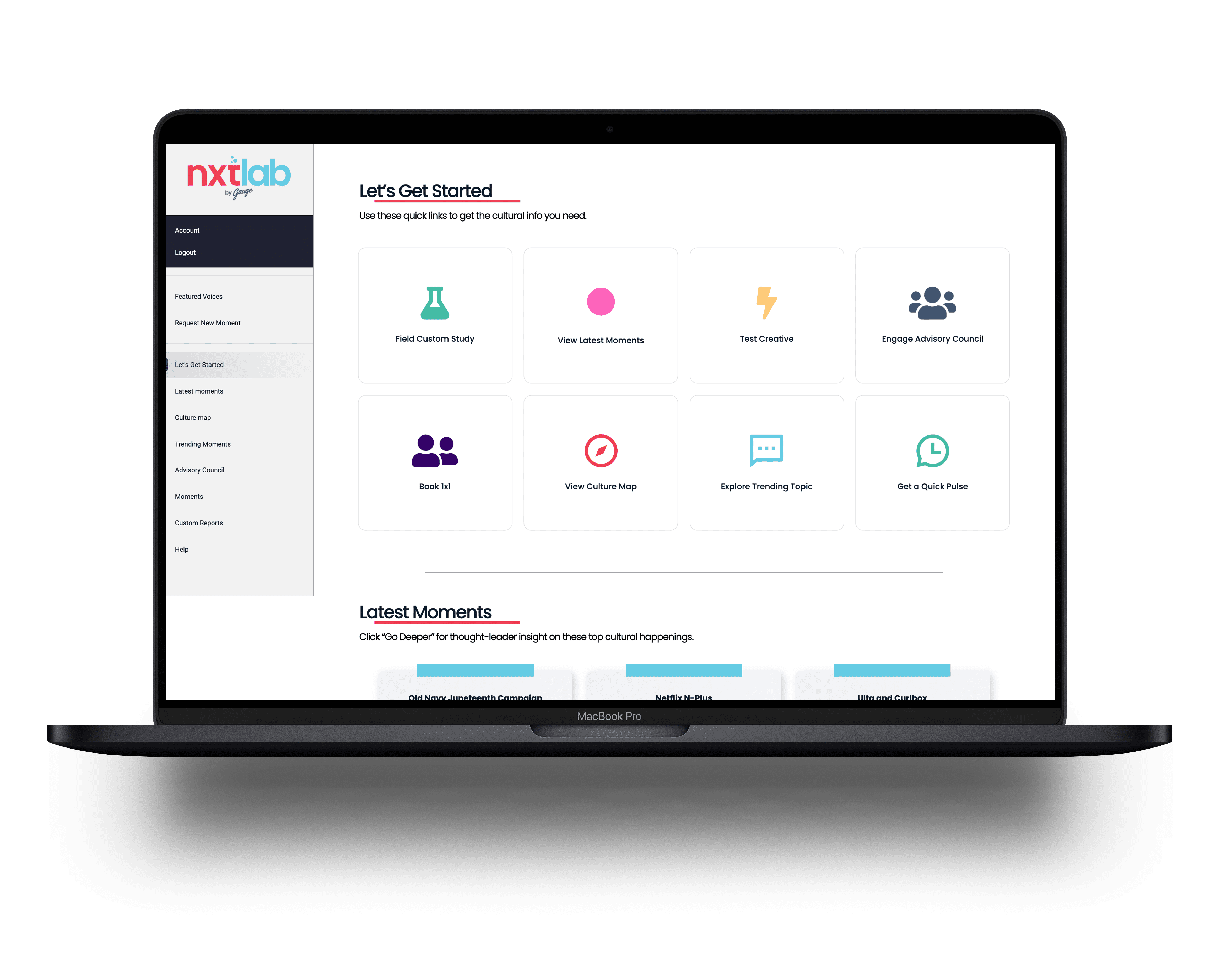 Enterprise-Level
Cultural Navigator
In a moment of unprecedented change and transformation, NXTLAB by Gauge is the first-ever enterprise-level cultural navigator: a tool for seeing around the cultural corner, understanding a changing landscape, and delivering on promise. Powered by our custom-blend of AI and human intelligence, the platform connects brands, organizations and institutions to voices and visionaries leading across communities. Get the intersectional insights you need to understand your potential for impact, the path to achieving it, and pitfalls along the way.
Intuitive, visual, AI-powered hub offers at-a-glance understanding of top cultural happenings, along with
deep context
provided by
thought-leaders and opinion-makers
from the
communities
who understand them best. Zoom out. Zoom in. Engage with intention.
---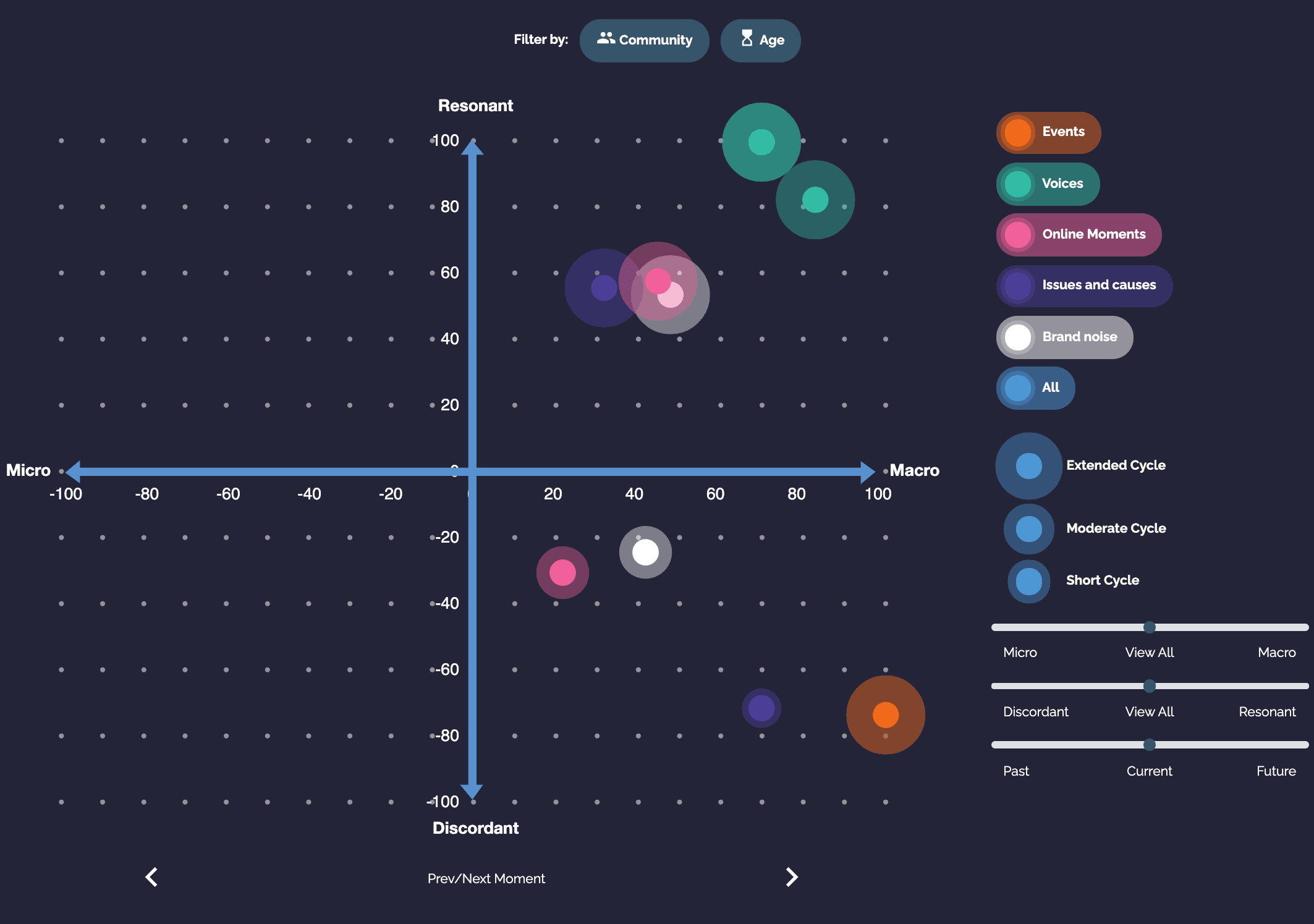 ---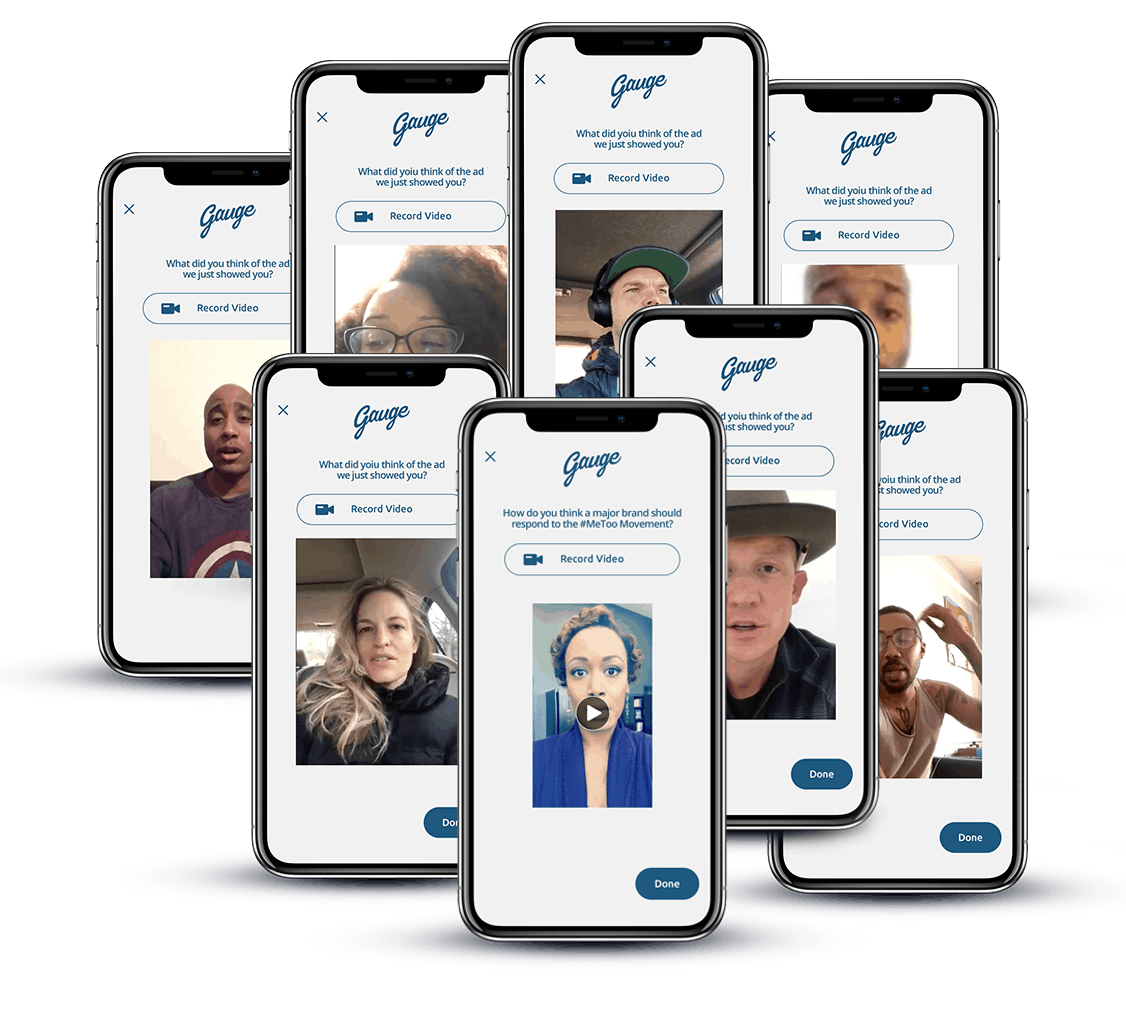 12,000+ In-House Advisors
Hear directly from
cultural opinion makers leading the conversation
. Get high-level insights, connect 1:1, engage a small group, or convene a virtual advisory council for ongoing input and direction.
Understand what it is you need to know, directly from the people who know it best.
Quickly and confidentially
field custom research with experts across diverse communities.
Test a product feature. Explore reactions to a campaign. Ask a strategic question. Get the
fast, nuanced insights
you need to move
boldy, bravely
,
and without reservation.
---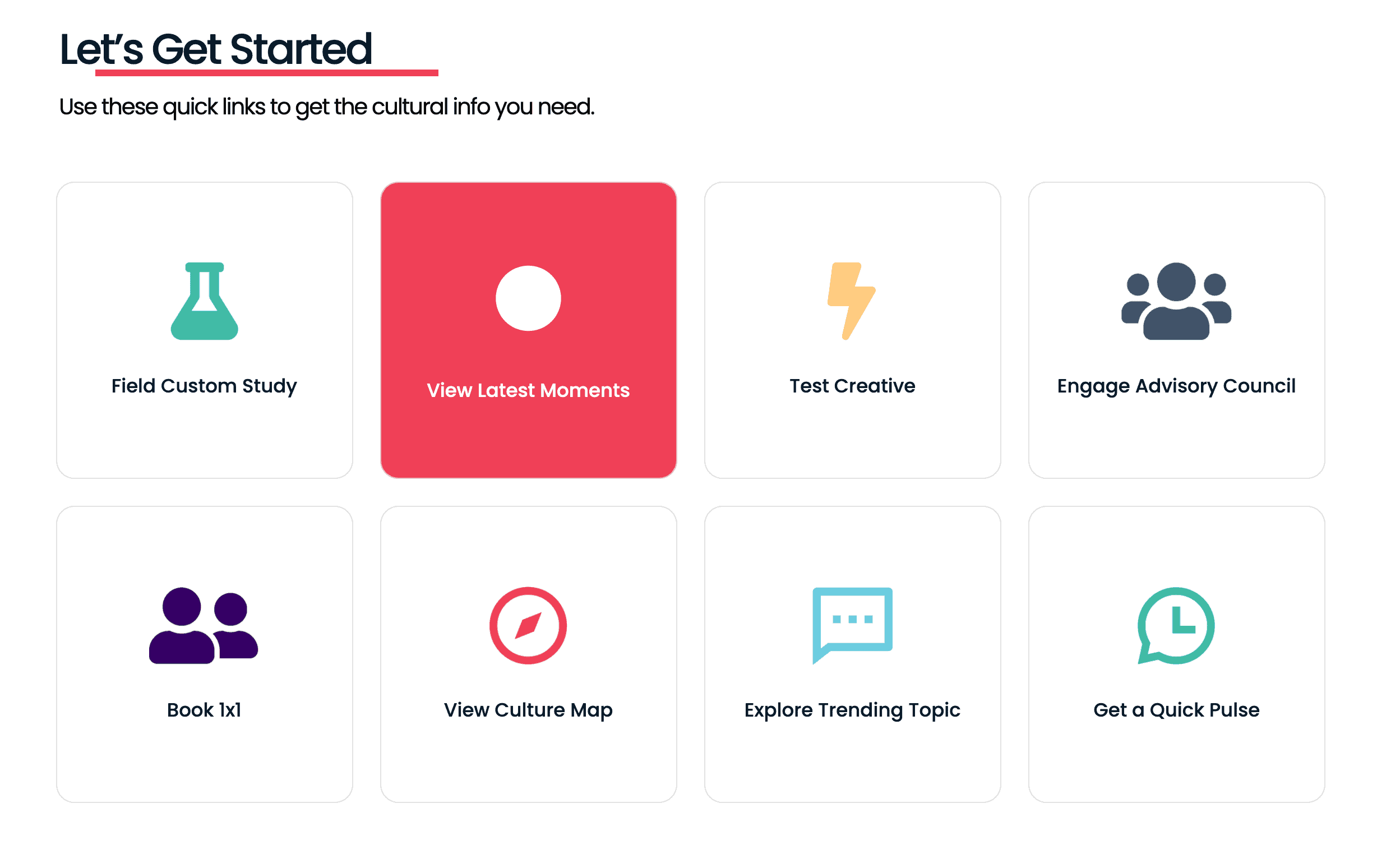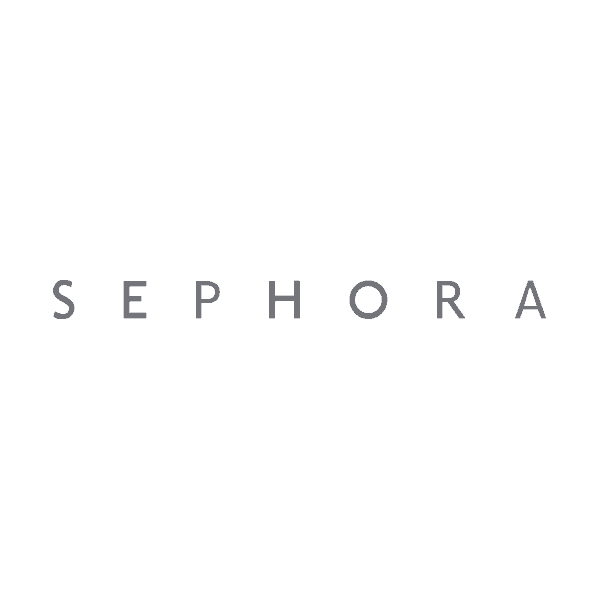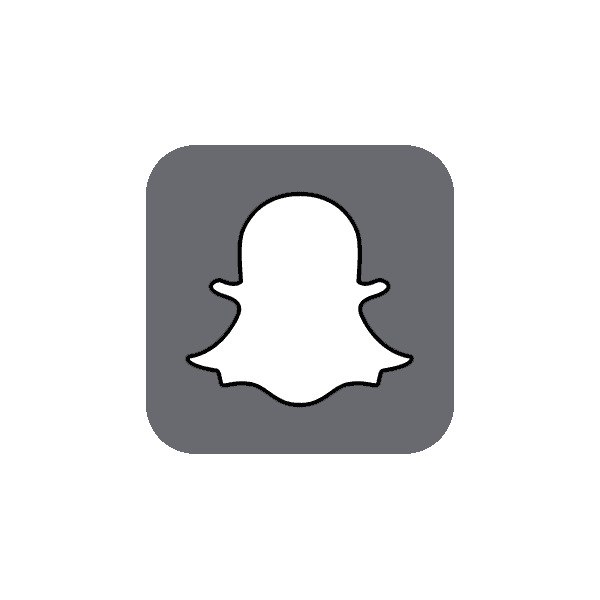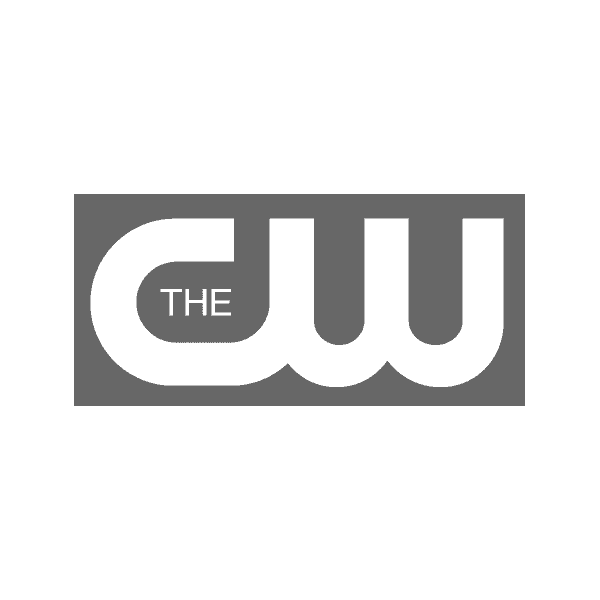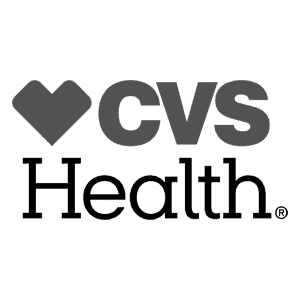 "The speed at which cultural conversations are taking place is breathtaking and the breadth of those conversations are really expanding. It's helpful for us to have a pulse on something that's broader than what we had in the past."
Deborah Yeh
Chief Marketing Officer, Sephora
"These conversations are so nuanced and our goal is to bring people together… We want to be more effective in drawing people into the discussion rather than just driving people back into their corners."
Damon Jones
Chief Communications Office, P&G
"If your job requires you to get ahead of culture, you need NXTLAB. They have a unique ability to dive into the world of what's now and what's next to help your brand show up prepared and ready"
"Unlike anything else in the industry."
Lauryl Schraedly
Global Head of Consumer Insights, Snapchat